.Wednesday, February 20, 2008 ' 5:14 PM Y
Photos as promised:

My sweet 17 last year: (i know, i know... Long long long overdue. Hahas xD)
I think Van's gonna kill me if she sees this picture. Haha.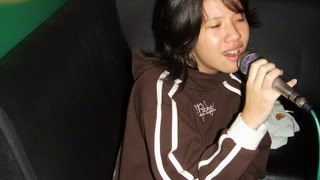 SL singing (Why does Ben look so bored?)



Taking our drink orders...

ME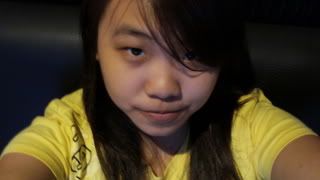 QR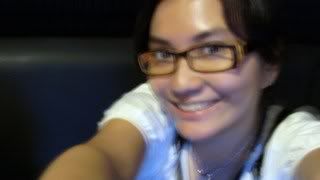 Us



Ben singing. (Rare moment. Haha)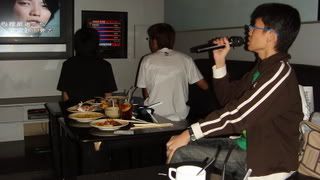 Yea yea... I took a photo of almost everyone singing. Haha.



Tweeze!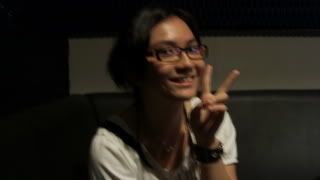 New Pocky spokesmonkey. =P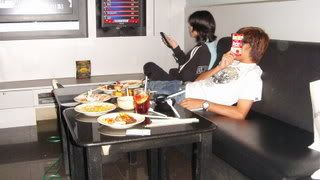 Yummy!!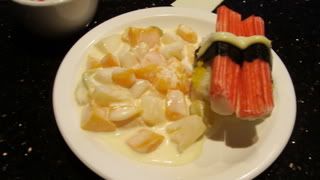 Errr... Hehs.


Group shot!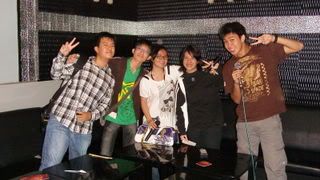 Thanks all of you for such a wonderful day. =) Oh. BC's missing from the picture by the way. Don't ask me why. I forgot. xD
Wonderful memories will last forever, even if everything else fades. Thanks once again. =)
My Valentine's Day Gift(s)

Cute huh?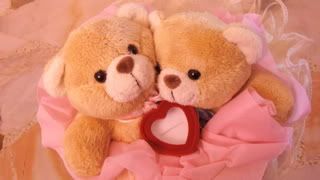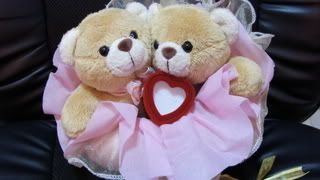 Squashed in the box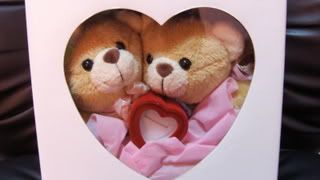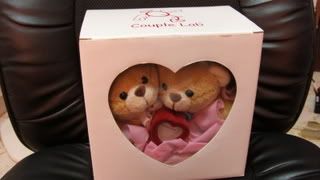 Mine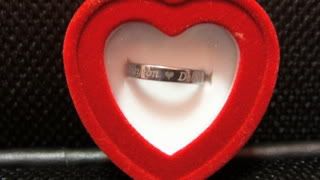 His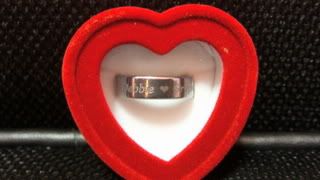 Dear's ring... On my THUMB.

And that's it all. Haha. Will

try

to add photos to all my future entries. Ciao!